For most, deciding on that perfect faucet finish for your kitchen or bath can be a difficult task!
You know the look you've envisioned for the space and want to make sure the finish you choose really adds that extra styling touch. 
By now you've seen the brushed nickel and chrome faucets — classic, yet understated. The chic and slightly trendy brushed gold, too I'd imagine. Well folks, there's a new kid in town…
Enter Matte Black
Smooth, slick and awesomely onyx, the finish has the austerity of metallic steel, but with a little less shine and a little more warmth. It can add the perfect finishing touch to a space and can even be the centerpiece!
Here are my Top 3!
(Click the images to Shop!)
Matte black provides the option to add a contemporary, edgy element to any bathroom, kitchen or laundry room. Combined with touch technology it is the ultimate finish for a modern faucet.  
I hope you enjoy this new-ish wave of faucet finishes. It's really gaining momentum!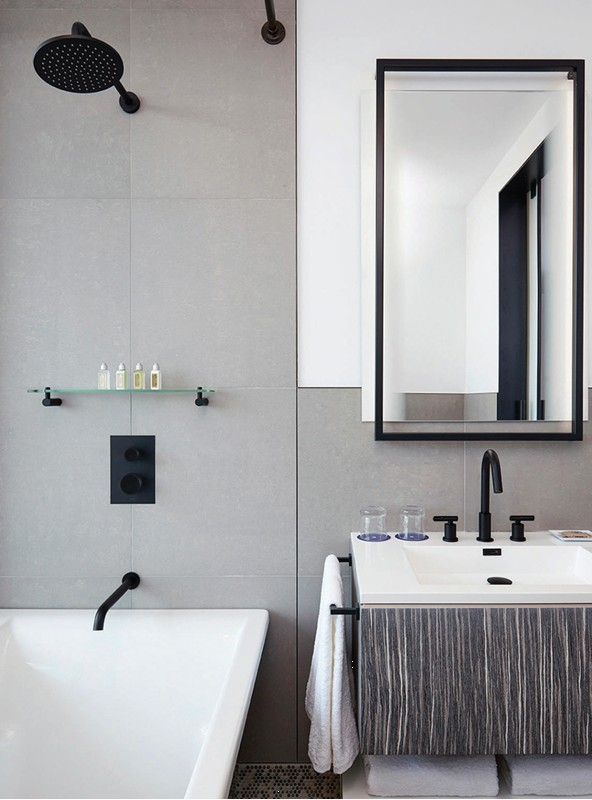 Remember to subscribe for updates if you'd like notifications when a new blog is posted!
Oh, and Happy Friday the 13th! 👻